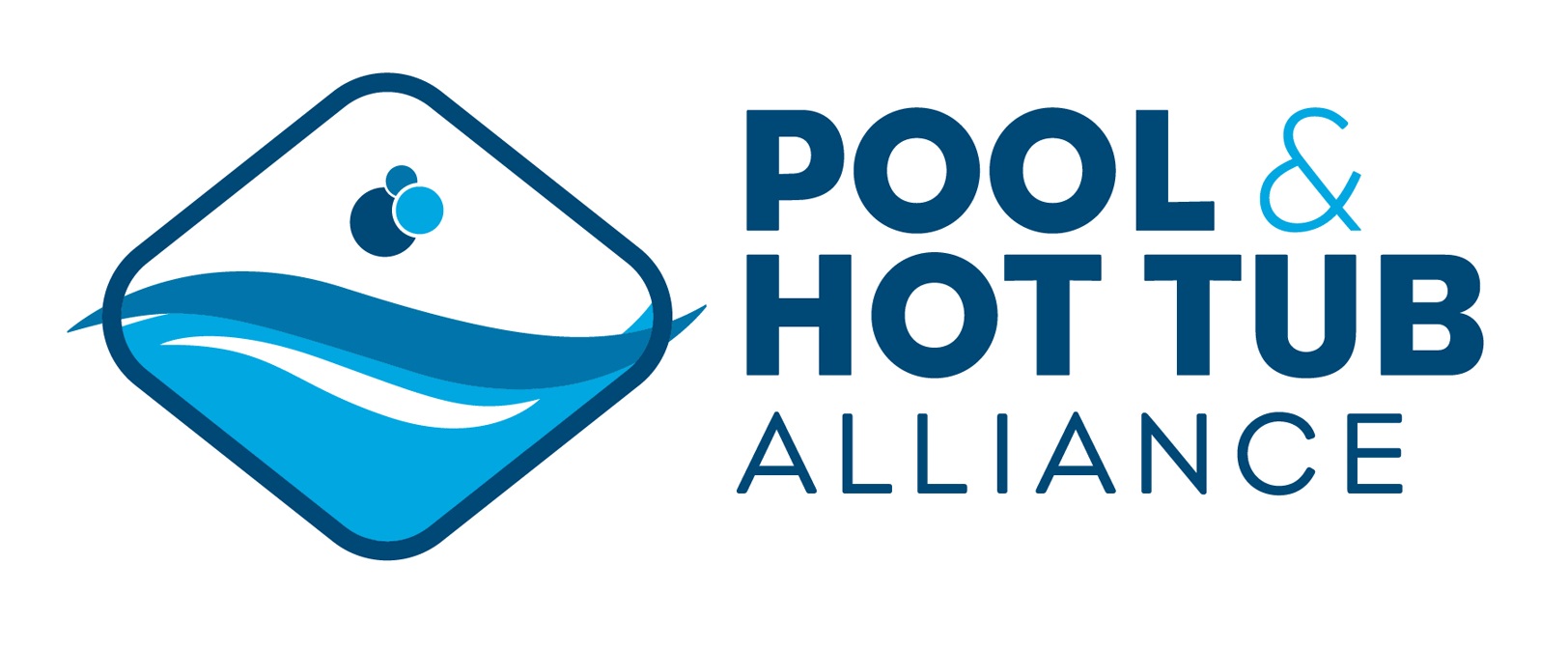 Dedicated to the growth and development of its members' businesses and to promoting the enjoyment and safety of pools, spas and hot tubs to consumers, Pool & Hot Tub Alliance offers a range of services that include:
• Setting and advocating industry standards that serve the interests of the consumer and the industry
• Advancing technical competence
• Convening leaders around important industry issues
• Promoting professionalism
• Serving consumer interests and public safety
• Protecting the interests of the pool, spa and hot tub industry
For more than half a century, Pool & Hot Tub Alliance has been serving members and the public with critical industry knowledge that ranges from sound regulatory practice to industry trends and consumer attitudes. Since 1983, Pool & Hot Tub Alliance is the only industry organization accredited by the American National Standards Institute as the recognized Standards Development Organization to promote and develop the nation's standards for swimming pools and hot tubs.
Today the Master Pools Guild is a global network of elite custom pool builders in the following countries around the world: Australia, Canada, Cayman Islands, Costa Rica, Dominican Republic, Dubai, Guatemala, Honduras, India, Mexico, South Africa, Spain, St. Kitts, St. Maarten, United Kingdom, and the United States including Hawaii. Most Master Pools Guild members are exclusive in their areas. Members are carefully selected based on their ability and reputation as an elite custom pool builder in their region with a specialization in custom concrete construction for the majority of their pools. They must be craftsmen, operating with a strong commitment to high quality, customer service and good business ethics.